Iowa Biotech Showcase and Conference (IBSC)
Iowa Biotech Showcase and Conference (IBSC)
3/1/2022 - 3/2/2022
Description

ABOUT
The Iowa Biotech Showcase & Conference: Striving Toward a Sustainable Future is a two-day conference on March 1-2, 2022, featuring a biotech pitch competition, networking reception, key collaborations sessions, industry-specific tracks, a plenary keynote and sustainability panel, an industry-focused legislative update, and a 1:1 meeting scheduler. IBSC brings together innovators, investors, educators, biotech leaders, and support vendors, and provides top-notch information and content for Iowa's diverse biotech industry.
The 2022 IBSC will return to its traditional in-person format and turn its focus toward addressing the various roles of sustainability in Iowa's diverse biotech industry, as both the public and private sectors work to more seamlessly integrate sustainable solutions into everyday life. The biotechnology industry is a natural leader in this space, and Iowa is a breeding ground for innovators that are advancing the unlimited opportunities to create sustainable, biological solutions. The IBSC will closely examine Iowa's role in sustainable biotechnology on the global stage.
KEYNOTE SPEAKER
IowaBio is excited to announce that Dr. Lisa Schulte Moore will serve as the Keynote Speaker at the 2022 IBSC. Dr. Schulte Moore is a professor in the Department of Natural Resource Ecology and Management and associate director of the Bioeconomy Institute at Iowa State University. She conducts research and teaches in the areas of agriculture, ecology, forestry and human-landscape interactions. Her research addresses the integration of continuous living cover into agricultural landscapes to support new markets and to meet societal goals for clean water, healthy soils, abundant wildlife and inspiring recreational opportunities. She works to return more of the value from agricultural supply chains to rural communities and the land, and develops relationships and institutional capacity so diverse groups of people can more effectively work together. Continue Reading >>
SPONSORSHIPS
Sponsorships are now available for the 2022 IBSC! To view available sponsorships and their benefits, please download our 2022 IBSC Sponsorship Package. To sign-up for a sponsorship, please click the "Register" button on the event page or email Melanie Brown at melanie@iowabio.org.
WHO SHOULD ATTEND
Angel Investors, Seed Capital Funds, Venture Capitalists and Investment Firms
Entrepreneurs and industry representatives from small, mid-size and large biotech companies
Educators and students
Biotech and support leaders involved in R&D, Human Resources, and Economic Development
Government officials, regulators, or individuals working to influence public policy
Anyone interested in learning more about biotech innovations and efforts
HOTEL & TRAVEL
Holiday Inn Express & Suites
$109.95 per night* (plus tax)
2402 SE Tones Drive, Ankeny, IA
(515) 965-2400
Group Name: Iowa Biotechnology Association (IowaBio)
Reserve Rooms via phone by January 28, 2022
Courtyard Marriott Ankeny
$109.00 per night* (plus tax)
2405 SE Creekview Drive, Ankeny, IA
(515) 422-5555
Group Name: Iowa Biotechnology Association (IowaBio)
Reserve Rooms via phone by February 15, 2022
---
THANK YOU TO OUR SPONSORS!
BIOTECH SHOWCASE SPONSOR
KEYNOTE PRESENTATION SPONSOR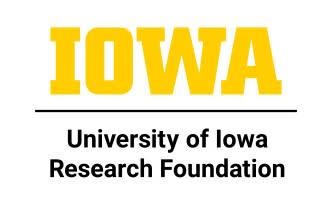 BIOTECH LEADER AWARD SPONSOR
GOLD SPONSOR
STEM SPONSORS
RECEPTION SPONSOR
VIP DINNER SPONSOR

LEGISLATIVE UPDATE SPONSOR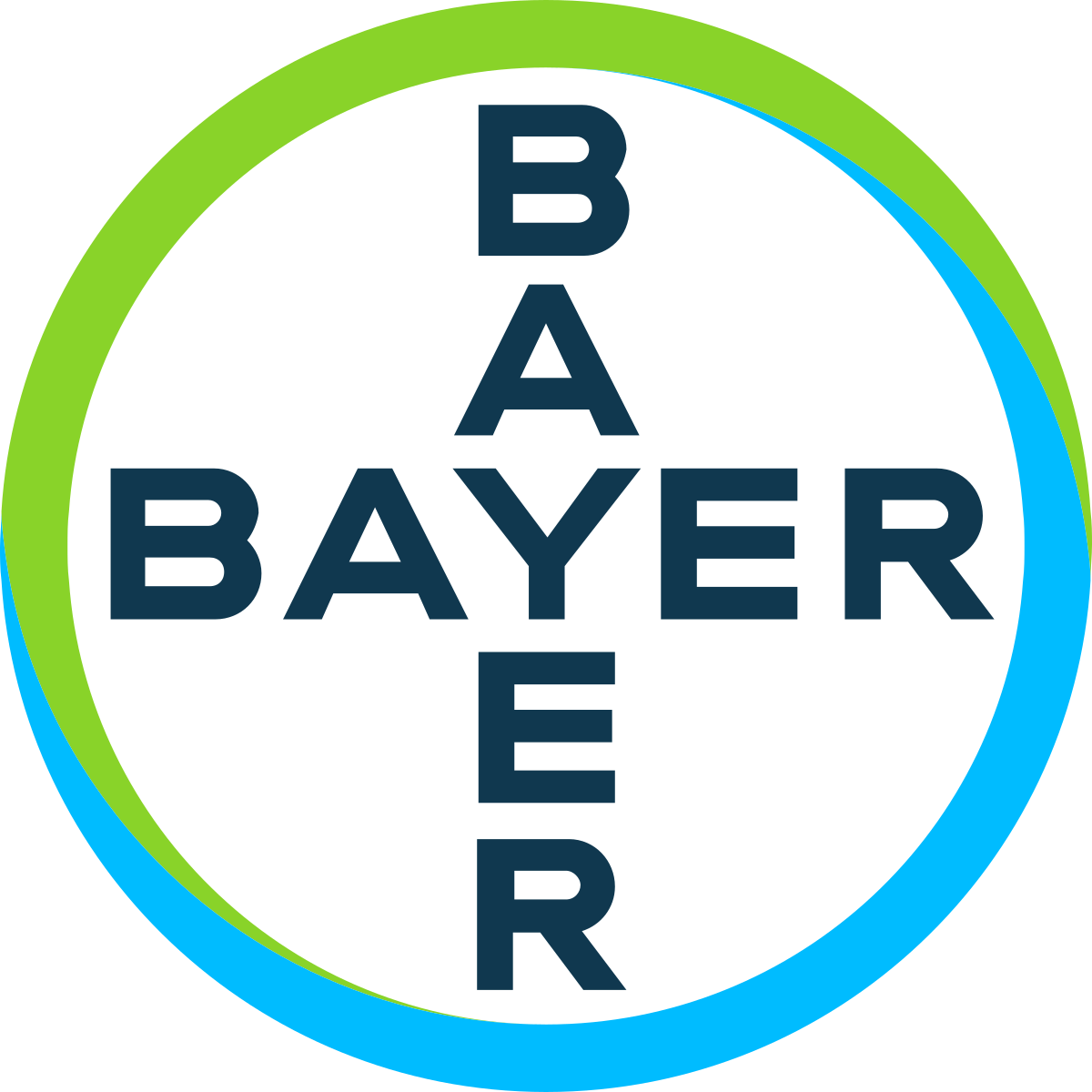 SUSTAINABILITY PANEL SPONSOR

MARCH 1 LUNCH SPONSOR
SILVER SPONSORS
COFFEE STATION SPONSORS
Images
FFA Enrichment Center
1055 SW Prairie Trail Pkwy



Ankeny

,

IA

50023

United States



The 2022 Iowa Biotech Showcase & Conference will be held in-person on March 1-2, 2022, in Ankeny, IA, at the FFA Enrichment Center.